WELCOME TO TURNBULL CONTRACTING
Turnbull Contracting is a licensed(license #960485), bonded and insured general contracting company serving San Francisco and all the surrounding cities. We specialize in residential remodeling, new construction, additions, carpentry and any custom work you might need for your home. Our main focus is safety, quality, stay on budget and schedule and our ultimate goal is our clients satisfaction.
WHAT WE DO
At Turnbull Contraction, our mission is to partner with you in the remodeling process of your home by providing outstanding craftsmanship, attention to detail and almost 20 years of experience. We take great pride in our company and we've earned the respect of all our repeated clients who consistently refer Turnbull Contracting to their family and friends.
Turnbull Contracting is a full service General Contractor company. We can help you remodel your bathroom, upgrade your kitchen, finish your basement, add another room or fix any issue in your home. We can build patios and decks, install your windows or doors, or take on any larger project where we collaborate with the highest skilled contractors including electricians, plumbers, roofers, painters, etc. We have selected sub-contractors who share our philosophy and quality of work.
We believe in partnering with you for your project. That's why our realtionship is built. We provide consultation for owners in the early stages of a project, connecting them with San Francisco based architects, as well as developing preliminary cost analysis. We provide permitting assistance, and help with communication between city planning departments to get your project approved. We believe the client and the contractor are a team working together to complete the project.
MEET ADRIAN TURNBULL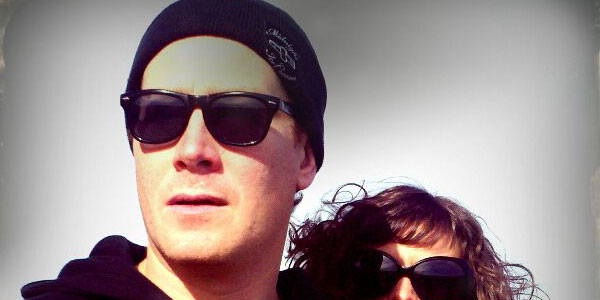 Adrian has extensive remodeling experience. He started almost 20 years ago in Seattle Washington as a General Contractor's assistant with C&M Clay and learned all the skills or the trade. His strong reputation and outstanding work ethic made him the "go to guy" when it comes to home building and home improvement.
In 2010, he moves to San Francisco and creates Turnbull Contracting to bring his savoir-faire to the Bay area.
OUR SKILLS
WHAT OUR CLIENTS SAY
I needed new windows and I Turnbull Contracting did an amazing job. I left them the keys, left for a few days and came back to brand new windows installed the right way:)
My kitchen needed some serious updates but I didn't have a huge budget. Adrian built these awesome concrete countertops, did some refacing and painting and my kitchen looks amazing.
I have a 5 stars brand new deck designed and installed by Turnbull Contracting, I couldn't be happier.